Our weekends have changed around here. Saturdays are filled with lots of fun Fall activities, bike rides, and family trips. On Sundays we are going to the late service for now so we aren't home until right before Sylvi's nap and everyone is hungry. Even though we have a less than 5 minute drive to and from church, somehow we manage to return home with super crabby children and I'm always looking for a quick way to get everyone fed healthily.
Enter my beloved slow cooker. Of late, I've managed to get lunch planned the night before and into the slow cooker after breakfast. Because I need to have food on the table by about 1230, I also need something that will cook in 3-4 hours.
Baked Ravioli and Meat sauce
Tomato Soup and Grilled Cheese
Chicken Tikka Masala with Couscous
Pulled Pork
Dippin' Tacos (not technically a slow cooker dish, but it can be prepared in advance and then set to low for the time we are gone from the house.
Meatloaf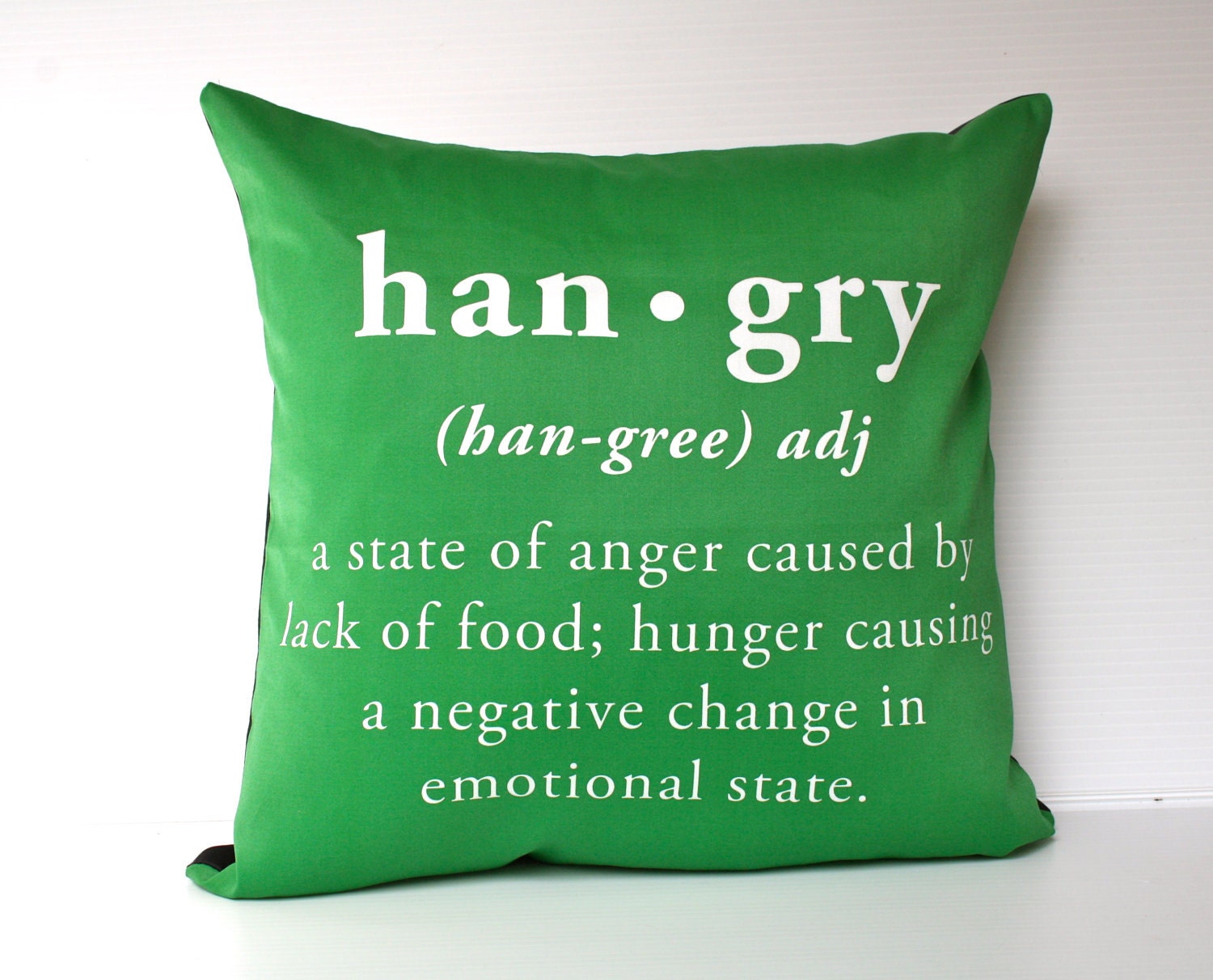 If I didn't get it together in time to think of a good crockpot meal, then it's scrambled egg sandwiches and fruit. I'm trying to plan ahead so that I won't find myself with a Hangry family and fast food regrets.
How does you family do meals with Real Food on the busy days?